Quality Assurance for our client's website
Being a serious international organization, our client asked us to provide his new website with Quality Assurance and we did it very well.
The end-user: International agrochemical company
Sector: Agrochemical industry
Services provided by us: Quality Assurance implementation services
Company size: Public Limited Partnership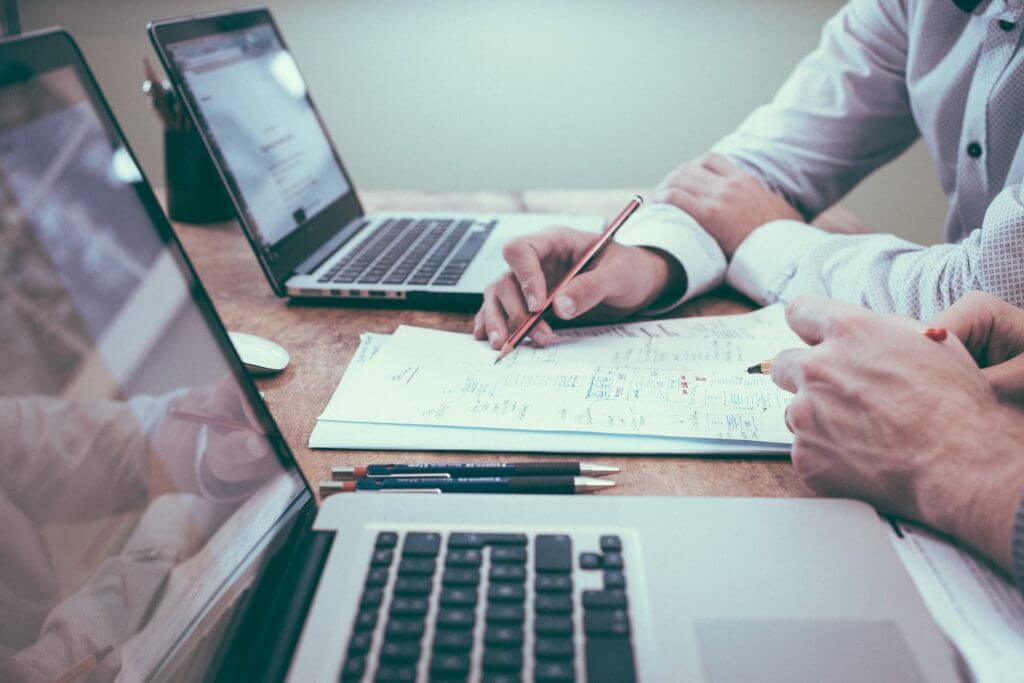 The challenge
The client needed to be confident that his service met certain quality requirements because the way the required characteristics of products meet existing needs is an important process that can't contain any errors. We needed to pay attention to the existing program for obtaining information about its quality before starting the project. As the client had the highest expectations for the success of the new site, we had to check its capacity to meet the needs and expectations of customers with respect to design, reliability, durability, functionality and other indicators.
Our Strategy
First of all, we aimed at ensuring the required level of quality of the product. Our team started by exploring what didn't work or worked wrong and how to fix it while studying what worked correctly and under what circumstances. Our experts are good at continuous training and self-improvement so the task was easy for them. After test plan development we started prototype testing (to avoid costly alterations of the system at the development stages). Then we continued with the main testing using innovative approaches for this aim. Of course, we didn't forget about the stabilization process that is carried out in the closest conditions to the real. We tested the software at each of the main development stages of the program including design, development, release, and operation while amending them if it was needed.
The result
The software carried out the required business functions and did not disrupt the performance of other functions and the entire system. The client was completely satisfied. The defects were prevented and, therefore, the high quality of the development process was ensured. The product was tested throughout all phases of the system development lifecycle. The advantages of the client's business now: - Safe business - Saving money - Process control