About Our Company
Crystal concentrates on the development of different enterprise solutions, together with focusing on software programming and consulting services.
We are Crystal
Crystal Media Group started to work in 2012. Over the years it became a company that successfully provides all kinds of services that are connected to the development of different web-based enterprises. Our team consists of highly qualified software developers, engineers, and professionals on the issues of different technical domains. We consider ourselves as qualified professionals who are able to implement any enterprise-level application software for varied industries: healthcare, entertainment, manufacturing, distributive trades, E-commerce, and others.
Corporate Culture
We care both about our clients and our employees. The relaxed and friendly working climate is what makes our company respected within our people. We understand that this factor is vital for decent and productive work. We believe that many hands make light work, that's why we work together to meet your needs.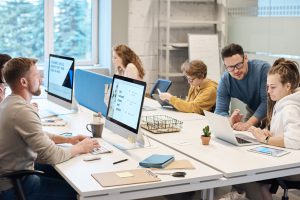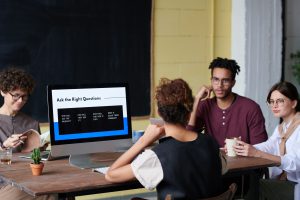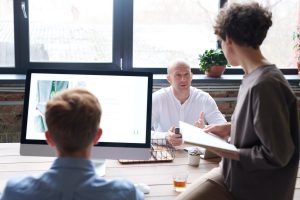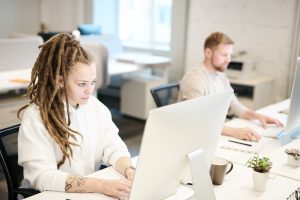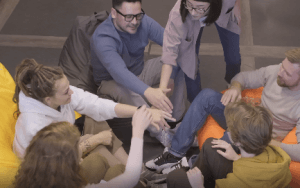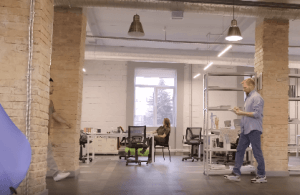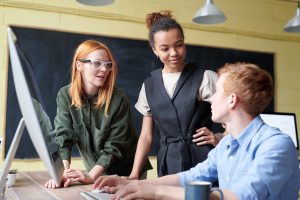 Our Mission
Sometimes it's difficult to deal with all the main strategic and practical tasks at the same time, both for small/young firms and giant companies. We aim at bearing part of your responsibilities while helping you to lead the processes. Of course, we guarantee confidentiality and privacy. Don't even worry about the information leakage or possible breach of contractual relations!
Our Vision
The first and the most important thing we guarantee is providing you with the desirable result. We are always responsible for our services be it a bit of simple advice or maintaining the entire business process – honesty is our best policy. Moreover, we pay attention to our clients' wishes and hopes, because happy clients are the key indicator of our performance.
Let`s Get Started!
If you need a responsible and reliable partner to solve your difficult issues – we are ready to start right now.
Request a quote