Our services
We know that you are looking for services based on quality and professionalism. We guarantee you an efficient process as well as on-time delivery.
What We Can Offer
While implementing our ideas on practice to help your project succeed, we mix innovative approaches with proven ways to gain the best result. Solve your business' problems and reach your IT objectives within today's demanding timeframes with Crystal. We believe that ninety percent of inspiration is perspiration, so we always are on stream.
Enterprise Solutions
Our main specializations are the design and development of various web solutions, ERP, HRM, and CRM systems for companies working in diverse industry domains. Also, we create and integrate mobile applications for certain OS.
Software Development Services
This activity is related to totally new software development such as mobile software and custom software programming, Website Development, IBM WebSphere application server programming.
QA and Software Testing
An essential part of the whole production process is software testing, including various work steps, such as review and testing of technical documentation, user acceptance testing and support. Our experience in applying exploratory and ad-hoc testing is estimable.
Engineering consulting services
We help enterprises leverage information technology in the best way. Crystal Media Group consulting team has good experience in offshore development outsourcing and is competent in Business Intelligence (E-commerce) consultancy, and Enterprise Portal directions.
IT security Consulting
Our team provides all clients with the necessary information about the best way of projecting and implementing security systems, and data for certain software products and IT infrastructure.
Enterprise Solutions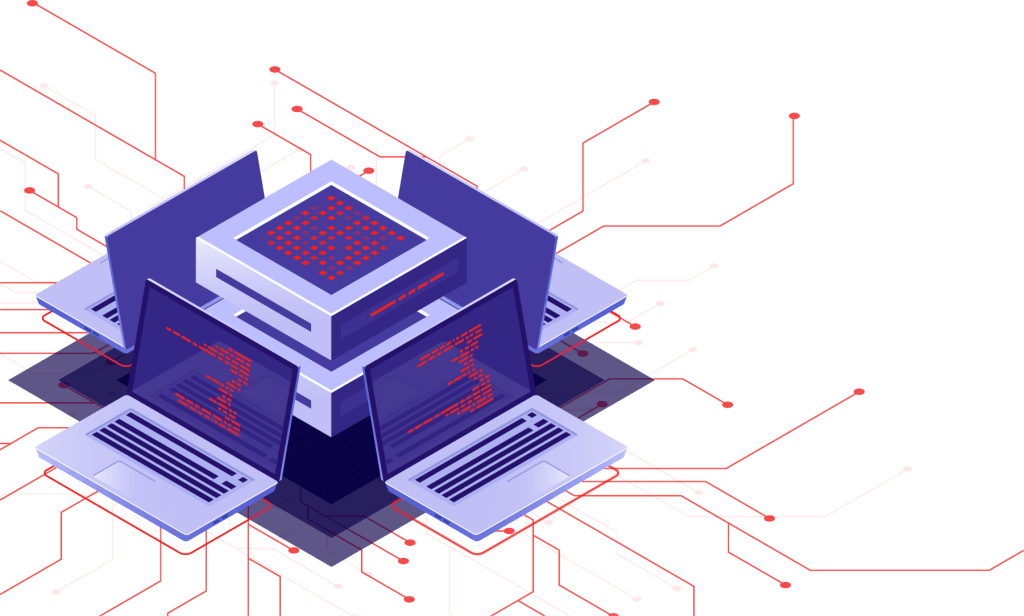 The main proposition to our clients is a unique way of installing, supporting and updating our enterprise software with the specificity of enterprise solutions in mind. The work of our system administrators is centralized so that the amount of everyday tasks grows, but is still greatly simplified. All operations we perform are highly secure and data safety and confidentiality are our main priorities.
We offer such enterprise-level solutions as
Enterprise resource planning (ERP)
This company resource management system is aimed at combining several tasks such as planing cash, as well as tracking their movement. As a result, competitiveness and business management efficiency are improved.
Salesforce automation software
If you want to make your business more profitable and improve its efficiency, salesforce automation software can lift your business to the next level. Automating repetitive business tasks that need performing regularly is a great way to help your business turn a profit easier than ever before.
CRM ideas and production
We are experts in creating CRM-systems that are really useful for our clients. These systems help with the creation, development, and strengthening of relations with customers while increasing your benefits and corporate profits.
All solutions from Crystal Media Group will provide effective optimization of the whole workflow, find a solution to all enterprise problems of organizations and meet their needs.
Reasons for enterprise software
High performance and powerful enterprise apps
Centralize and create an effective control on your business
Have a personal IT consultant
Find a solution to all your company's problems and increase productivity
Reduced inventory and overall costs
Improve the security of developed enterprise-level solutions
Raise shareowner value
Create a better service for your customers
Software Development Services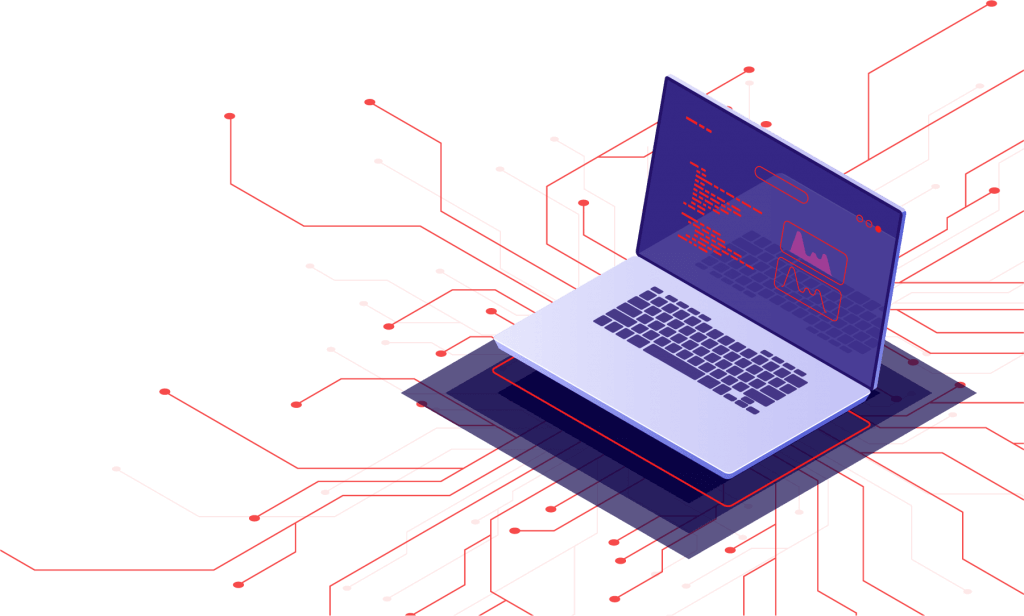 Mobile software development
We develop mobile applications for various needs: finance, games, business, social networks while using the latest technologies and programming languages: Swift, C #, JavaScript, Ruby, etc. We design applications both for iOS and Android. Our experts will develop a mobile application from scratch. Our designers will create an incredibly cool, trendy and user-friendly design. Our programmers will make the process fast, efficient and reliable.
Software programming
We work with various directions of software programming while implementing the latest technologies as well as the accumulated experience. Our code is always qualitative. Our professional team applies innovative approaches and cutting-edge technologies while developing interesting projects. We will design and develop new and existing programming solutions for real estate, finance, and banking spheres.
Website Development

Our main goal is to present our clients' products and services to a wide audience by creating attractive and functional websites. We use the most effective programming languages for specific tasks, while developing them according to the most innovative methodologies, and meeting the deadlines. After the site is created and works, we always make sure that it works in all browsers, test and update it if it is needed. Sometimes the client asks us to enable interactive features on your site using the Visual Basic, WebGL or Java programming languages, and we do it without delay.

IBM WebSphere application server programming

Despite the fact that it has plenty of different versions, we can help you with any of them. Many IBM products use WebSphere Application Server as the fundamental platform for their infrastructure. We use this software framework and middleware to host Java-based web applications.
This platform can be installed on multiple operating system instances, referred to as a WebSphere cell. With it, you can upgrade the mainframe and include it in your architectural plans. Possessing high speed and flexibility, it also provides a number of programming models based on open standards, which ensures maximum development efficiency.
QA and Software Testing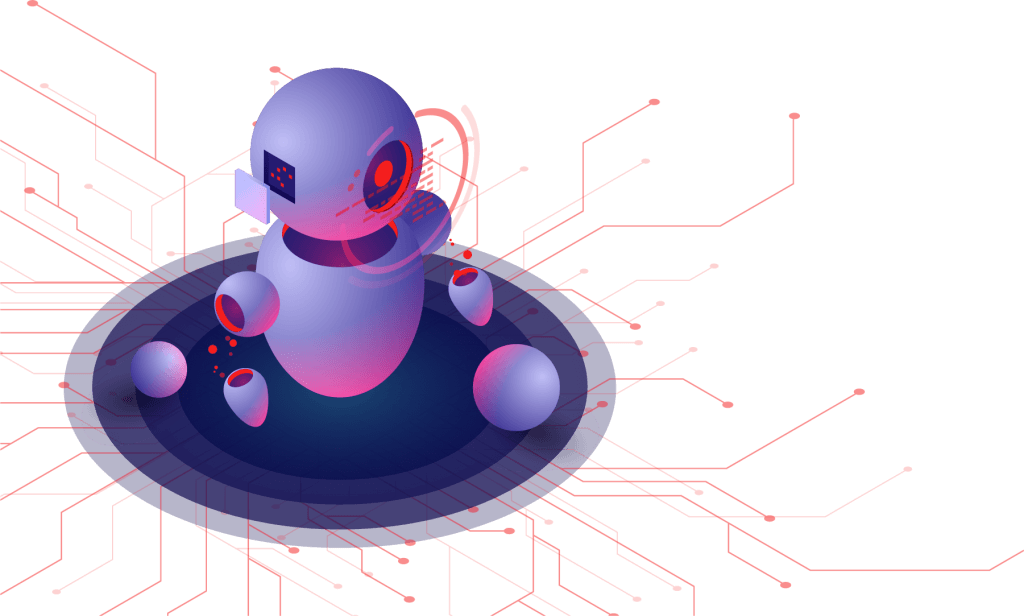 Offshore QA Lab
Our clients can create their own offshore team of qualified engineers. All the necessary equipment (hardware and software) is provided. If a client doesn't have some of the needed prerequisites, Crystal's team will help and do everything possible to make sure the product is closed in time. We see ourselves as a specialist whose major job is to transform the client's ideas about the desired application into technically practicable software requirements.
Crystal's clients will be glad to have their own offshore QA services when:
an independent audit of the software development services is needed to be done
occurs that technical support of a completed project has some errors
there is a necessity to increase overall business profitability
a dedicated offshore QA team is needed for an
onsite/nearshore software development process
one of the main client's goals is to access a unique experience, specific testing platforms, and software licenses
there are more customer-specific requirements
Business
Crystal Media Group's Offshore QA Lab costs 10% of European software quality assurance costs.
The client can scale or downsize the chosen QA team as needed
The client has the possibility to fully control all the processes the QA team performs and all management solutions.
Software Testing
Skilled testers with experience in lightweight processes are accessible for the Agile adopters. Crystal Media Group knows the perfect way to create a process that will meet the project needs.
Usability assessment
In order to create a software product that is understandable, easy to learn and operate, and is attractive, usability testing is needed to be performed.
Crystal Media Group provides all necessary solutions to assess the usability of the client's software. Experienced specialists can give a full recommendation on how to make the product more user-friendly.
Code inspection and review
In order to escape unnecessary actions including building and testing the software, the code review has to be done in the first place. It will reveal the issues that are needed to be removed. Our experts can help you to find critical and hardly detectable issues early. These will save your product from a damaged reputation and a decline in sales. Our developers will show you how to improve your code if it is necessary.
Web applications testing
Web applications today are much more sophisticated than simple web pages, even more so than a year ago. This is due to the front-end graphical user interfaces that users see, and back-end software components.
Crystal Media Group provides a full concept of the product with quality usability, functionality, reliability, efficiency, maintainability, and security.
Mobile applications testing
Testing mobile apps are very similar to testing web and stand-alone pages. However, it still has some important peculiarities to be taken in mind when a tester selects various techniques and tools for testing a mobile app.
Many factors, such as phone calls and other interruptions, SD card interactions, network connections, and low battery, may bring some troubles in the behavior of the developed app. Our team of testers performs all needed actions to see how the app reacts to these factors.
Engineering consulting services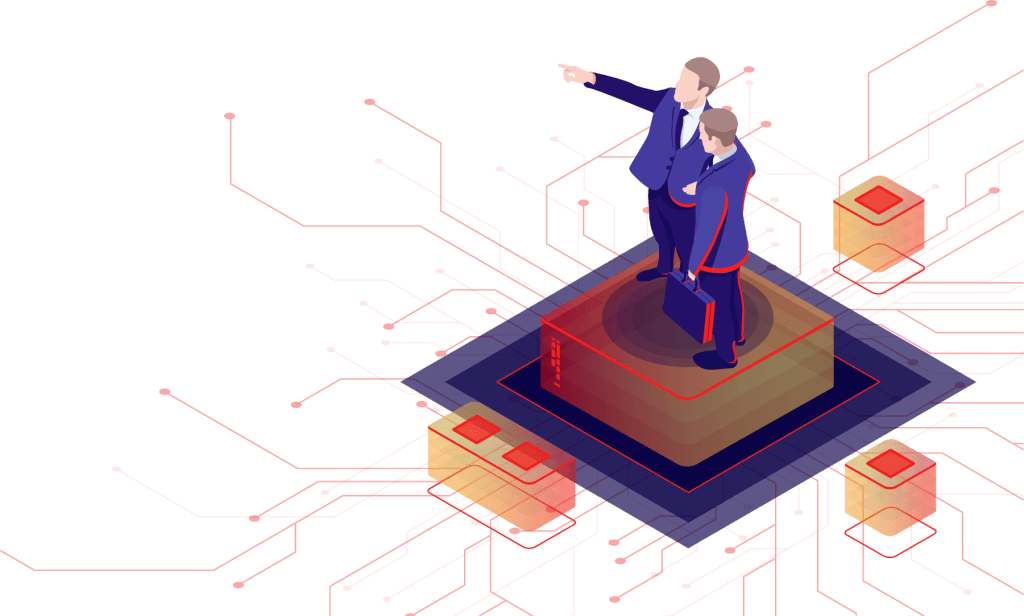 Crystal Media Group performs all the necessary work within the project: planning, design and cost estimation. Analysis and development of complex IT systems and permanent projects are the main priorities in engineering consulting. The main focuses are engineering and IT support outsourcing services.
IT management consulting
Our portfolio proves that Crystal Media Group is a team whose work builds on those techniques and practices which can help enterprises organize and manage information technology facilities.
IT performance improvement
Crystal Media Group's IT consultants are qualified to analyze clients' enterprises or individual projects and perform all-around technical assistance so that technical productivity grows and is more effective in the technological process.
IT security Consulting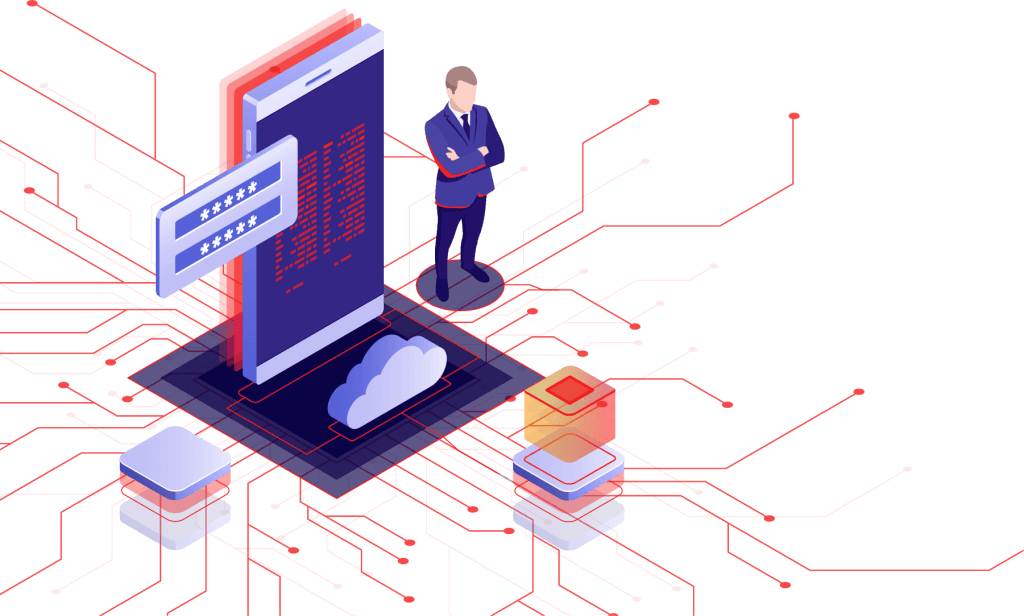 Crystal Media Group consulting team provides all necessary actions to increase the effectiveness of clients' products and software systems maintainability after accurate research and analysis.
We perform strong and fine IT consulting for versatile projects. The highest quality standards and top security are the main priorities of our consultant team. The results of our work can be described as increased productivity of custom software systems and other improvements in various services in the field of IT.
The only way to protect your business from data loss is to regularly conduct an audit of information and network security. It's vital because if you don't care about it, you may face serious problems. We can help you to improve your information security.
Amy Arend
CTO
"We hired them for the outsourcing of accounting services because we are new in this sphere and didn't want to risk. We began to cooperate with the company about a year ago and do not regret anything. You know, profits have raised since they deal with our accounts department."
Tiffani Batey
Senior QA
"As we didn't want to spend a lot of time on such areas as software development, accounting, and maintenance we asked them for help. They always go above and beyond! Everything was done as we'd required so I'd like to recommend this company. "
Lionel Hooker
СEO
"This outsourcing company is one of the best organizations we've ever used to work with. We concluded an agreement for the provision of outsourcing services for one year. Our time is up and we are planning to continue co-working with them cause we are fully satisfied with their work. "