A whole new perspective at IT services
Using innovative approaches and technologies we'll provide the best solutions for your business performance
Crystal's high-professional team provides its clients with qualitative Software Development and IT Outsourcing services
Our wise and well-thought-out information and communication solutions leverage more than ten years of experience showcasing experience and leadership in this market. We solve tasks of any complexity and will help you to achieve the best results.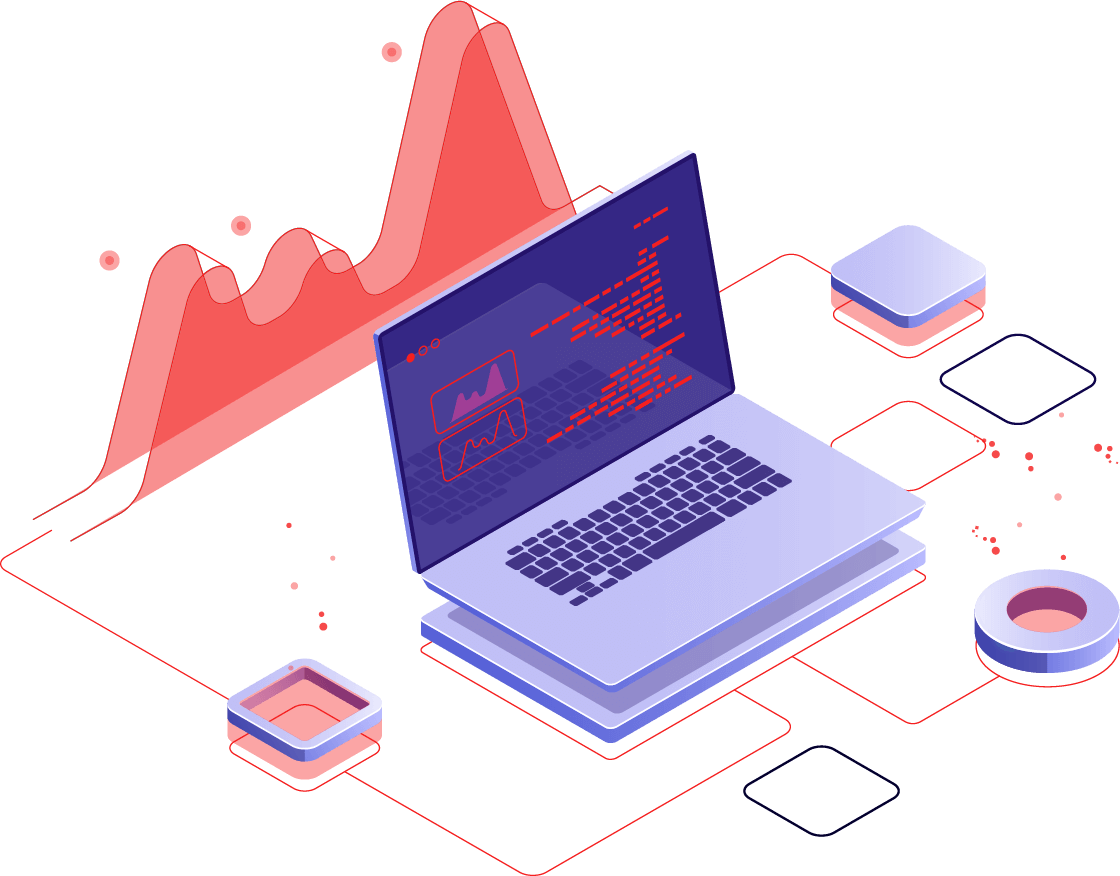 The main goal of our company is to produce high-quality products that are easy-to-use, robust, and accessible to all our clients to make their business more profitable, effective and successful. A large selection of proven standard to customized solutions enables every client to maximize his/her sales and offers the best conditions. We consider ourselves as specialists who can bring a new vision to our clients' business and are able to implement the idea in a good and honest manner and always on time.
With Crystal, you will reach new heights, outperform competitors and increase the efficiency of your business processes
Decent and qualitative services
Our professional team will assist you in creating a successful project that will bring you profit and satisfy your customers' needs. You will save your time and money while working with us because we are focused entirely on your project's success.
Opportunities for your company's growth
A system of targeted actions performed to achieve a great result is vital for every project. We pay attention to the company's growth, its strategy and efficiency while focusing on the possible risks.
New technologies implemented
Innovations provide a qualitative increase in the efficiency of processes or products, that's why we follow all modern tendencies. Using them we create qualitative products while saving funds and money.
Every client is valued
Crystal exists to help its clients succeed and obtain as much profit as possible. We appreciate the trust you place in our company so it's vital for us to justify this confidence.
Lionel Hooker
СEO
"This outsourcing company is one of the best organizations we've ever used to work with. We concluded an agreement for the provision of outsourcing services for one year. Our time is up and we are planning to continue co-working with them cause we are fully satisfied with their work."
Tiffani Batey
Senior QA
"As we didn't want to spend a lot of time on such areas as software development, accounting, and maintenance we asked them for help. They always go above and beyond! Everything was done as we'd required so I'd like to recommend this company."
Amy Arend
CTO
"We hired them for the outsourcing of accounting services because we are new in this sphere and didn't want to risk. We began to cooperate with the company about a year ago and do not regret anything. You know, profits have raised since they deal with our accounts department."
Interested in our services?
Don't hesitate and drop us a line to discuss your project or request a quote. Fill out the form below, or if you prefer, email us:
info@crystal.co