Improved the working process with the help of CRM-system
Our client faced difficulties with the delivery of purchased goods to the warehouse. After we'd helped him using our specially developed application, his revenue rose significantly.
The end-user: Logistics company
Sector: Logistics services
Company size: Private Limited Partnership
Services provided by us: CRM-system development (special mobile app aimed at working process optimization)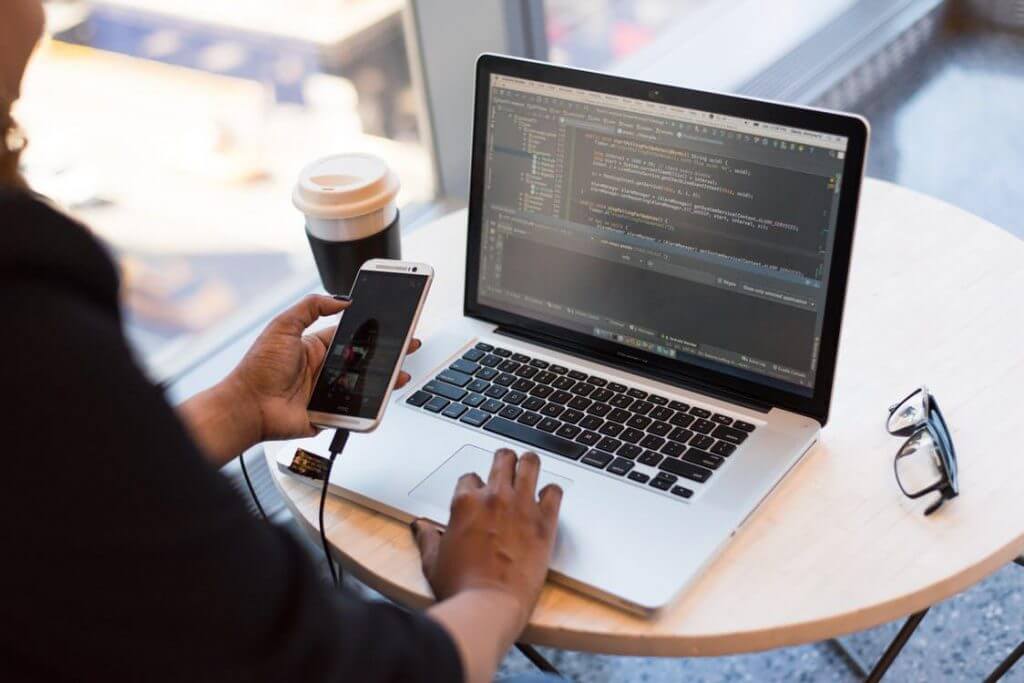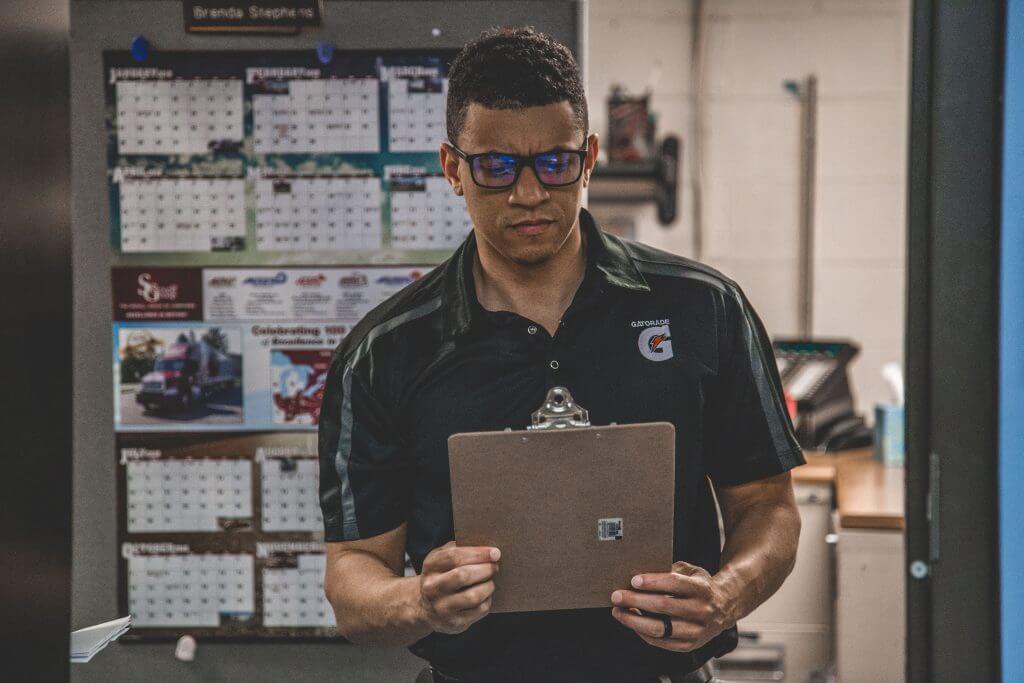 The challenge
A big company connected with transport and logistics services couldn't determine the size of the supply lot and as a result, it led to serious problems for the purchasing and sales services of a wholesale enterprise. It wasn't its first time so the owner of a company asked us for assistance. We helped our client straighten out his business situation with a mobile, real-time app that makes the whole procedure easier and more effective while automating actual trades and settlements processes. The company's transport department was interested only in minimizing the cost of transportation, and, therefore, the implementation of rare transportations with full usage of the vehicles' cargo capacity. As we could see, it wasn't the right decision.
Strategy and Solution
We developed a program that could prevent and resolve cross-functional conflicts through the activities of organizational units' effective coordination. Using both a smartphone or a computer the entire logistic experience could be significantly improved. Using the app, logistics specialists enter the necessary data about the number of goods, the available vehicles, the maximum loading capacities of road vehicles and other important factors that may influence the whole process. Within minutes, they find out the appropriate number of journeys and estimated time of delivery. Similarly, the app gives the opportunity to calculate other desired information using other indicators. It works according to the principle of the equation. The app reduces the time of calculations and cuts the possible mistakes to zero.
The transformation
The logistic company got rid of problems connected with endless calculations, found out a quick way to manage its sales, expenses, contracts, and invoices. As a result, the number of satisfied clients increased as well as the company's revenue. Now it has the real capability to coordinate the goals of the company's divisions.
Operating at full capacity
The launch of the app resulted in the opportunity to focus on the working process without worrying about the delivery of the goods. By having an opportunity to exchange real-time data, logistics operations have become easily accessible to authorized personnel. The new app provides insight into each shipment.
rise in customers' satisfaction with quick and qualitative services - %
increase in revenue positioning our client as a reliable partner - %
safe and successful transport of goods - %
of new clients turned to for help again - %